Facilities/Services
Sukhumvit Road is a shopper's paradise, and with the exception perhaps of visiting the huge weekend market at Chatuchak, you will find all your shopping needs right on the hotel's doorstep. Street stalls offer a bewildering choice of bargains; small shops sell all kinds of souvenirs, ready-made and tailor-made clothes, and even made-to-measure shoes, created in any style you wish. On a grander scale, two of Bangkok's most famous shopping malls are located very close to the hotel. A few minute's stroll will bring you to the latest and trendiest: 'Terminal 21' where every floor represents a different country. Located a little further on is the 'Emporium' - another giant complex where you can buy almost anything, or simply browse happily for hours.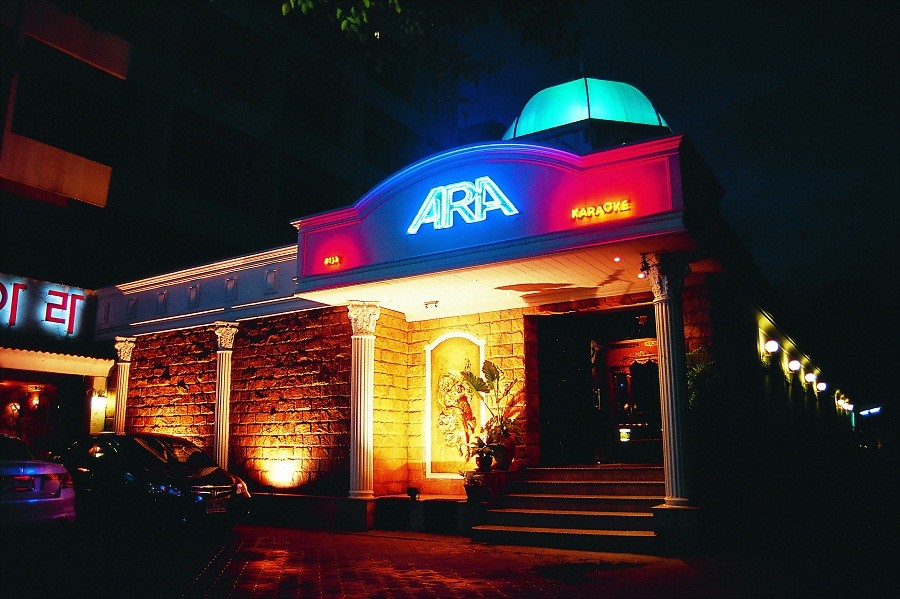 FULL HOTEL FACILITIES
The Manhattan offers all the facilities you might expect from a 5-star hotel: pool, fitness centre, business centre, spa, limousine service, tour counter, plus free wireless internet throughout the hotel. Dining choices include seafood, European and Korean, plus a 24-hour coffee shop, and room service round the clock. Doctor on call, Baby sitting.
The Kantang Quay Seafood & International Dining

Tour Counter

Parking

The Jinseng, Korean Restaurant

The ARA, Karaoke Entertainment

The Lobby Bar

The Coffee Corner

Rooftop Dining Room

The Fitness Room with Yoga ang Aerobic Lessons

The Swimimg pool

24-hr Room Service

The Smokeing Lounge

Laundry Service

Business Centre

Limousine Counter